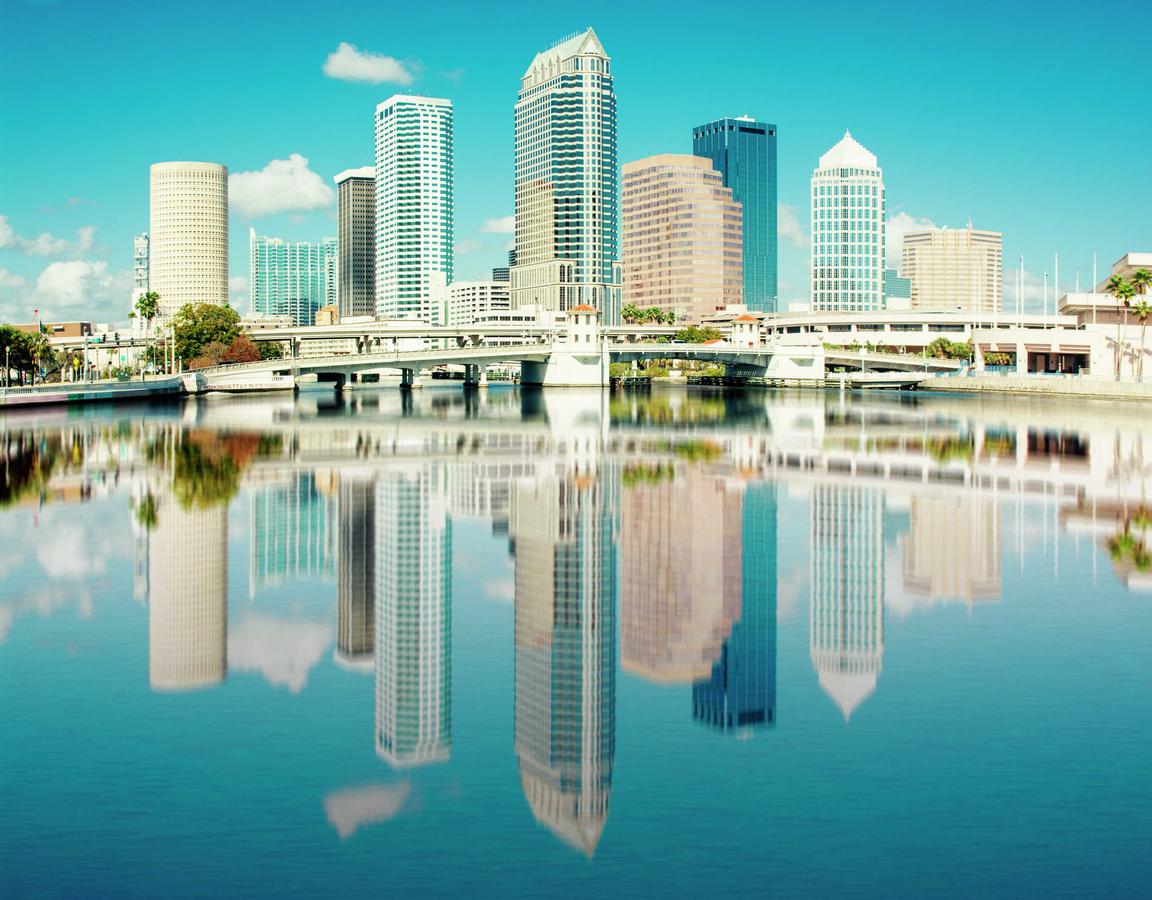 Neighborhoods in Tampa, FL
With pristine beaches, exciting nightlife and an endorsed culinary scene, Tampa is recognized as a top place to call home.
With pristine beaches, exciting nightlife and an endorsed culinary scene, Tampa is recognized as a top place to call home.
Explore Our Neighborhoods
Grand Opening
Spring Hill, FL
Starting from
$679,900
2,642 - 4,023 Sq. Ft.
(855) 960-5061
Call Now
Request Info
Schedule Appointment
Find Your Home Sweet Home
We know that when you are searching for a new place to live, you are thinking about more than the house. You are also looking for a neighborhood that fits your family and lifestyle. That is why, in addition to new construction homes with premium design, we build our neighborhoods to create an environment you will be proud to call home.
More About Tampa
Tampa, also known as 'The Big Guava,' is the third largest city in Florida. The city has a unique history and provides fantastic lifestyle options for individuals of all ages and interests. Downtown, Cuban and Spanish cigar factory workers built the historic Ybor City in the early 1900s; today, it's a destination for delicious local food and nightlife fun. Tampa residents enjoy outdoor activities like a boardwalk run or a stroll along Gulf Coast beaches. According to Bankrate and U.S. News and World Report, Tampa is a top place to live and retire in 2022. Tampa's economy is diverse, with main components in tourism, healthcare, technology, finance, insurance, construction, logistics and maritime business.
Frequently Asked Questions
Where is Tampa located?
Tampa is in west central Florida in Hillsborough County along the Gulf Coast. It's part of the Tampa Bay area and is southwest of Orlando. As of the 2020 census, the city had a population of 384,959, an increase of about 60,000 since 2012. Tampa's longitude and latitude coordinates are 27.9506 degrees N and 82.4572 degrees W.
When was the City of Tampa founded by the United States?
According to Wikipedia, The United States purchased Florida from Spain in 1821. After becoming a state in 1845, Florida officially incorporated Tampa on January 18, 1849, as the "Village of Tampa;" on December 15, 1855, Tampa was reincorporated as a town. Tampa experienced rapid growth and modernization during the 1950s and '60s.
What are the largest cities near Tampa, Florida?
The largest cities near Tampa are St. Petersburg and Clearwater; these three cities comprise the Tampa Bay area. Sarasota and Orlando are also within a short drive from Tampa. Jacksonville is the largest city near Tampa.
What are some major attractions Tampa, Florida, offers?
Some of the most popular attractions in Tampa include Busch Gardens, International Golf Village, Raymond James Stadium and the University of South Florida. Professional sports also attract residents and tourists. Tampa has three major league teams: Tampa Buccaneers (NFL), Tampa Bay Lighting (NHL) and the Tampa Bay Rays (MLB). Additionally, six MLB teams have spring training camps in the city.
Why is Tampa a popular place to want to live?
Tampa is a popular place to live for many easy-to-see reasons. The city has good weather with mild winters and hot summers. It's near the ocean, has several beautiful beaches on the Gulf Coast and has the largest port in the state. The cost of living is lower than in many major metropolitan areas, and the economy offers opportunities for individuals in any career stage. Moreover, the city has exciting nightlife and professional sports, making it easy for anyone to find it simple to make Tampa feel like home.
What do most people know about Tampa, FL?
Tampa is known for its beautiful beaches, elegant resorts and vibrant nightlife. The city is home to several universities, including the University of Tampa and The University of South Florida. Tampa is also a significant transportation hub, with several airports nearby and Port Tampa Bay. Tampa is home to three major league teams: The Tampa Bay Buccaneers, The Tampa Bay Lighting and The Tampa Bay Rays.
Does Tampa have a beach?
Tampa has miles of beautiful beachfront perfect for swimming, sunbathing and even surfing. There are white sand beaches along the coast open to the public. The beaches in Tampa have relatively calm water and are well-maintained and clean.
Does Terrata Homes build new houses in the Tampa area?
Yes, Terrata Homes has beautiful new construction luxury homes in the Tampa area. These new homes include premium finishes selected by designers, open floor plans and incredible features. View our neighborhoods to learn more!
Is there a difference between Tampa and Tampa Bay?
There is a difference between Tampa and Tampa Bay. One is a city, and the other is a body of water. The city of Tampa is on the coast of Tampa Bay.

The Tampa Bay area is a metropolitan area made up of three cities: Tampa, Clearwater and St. Petersburg.