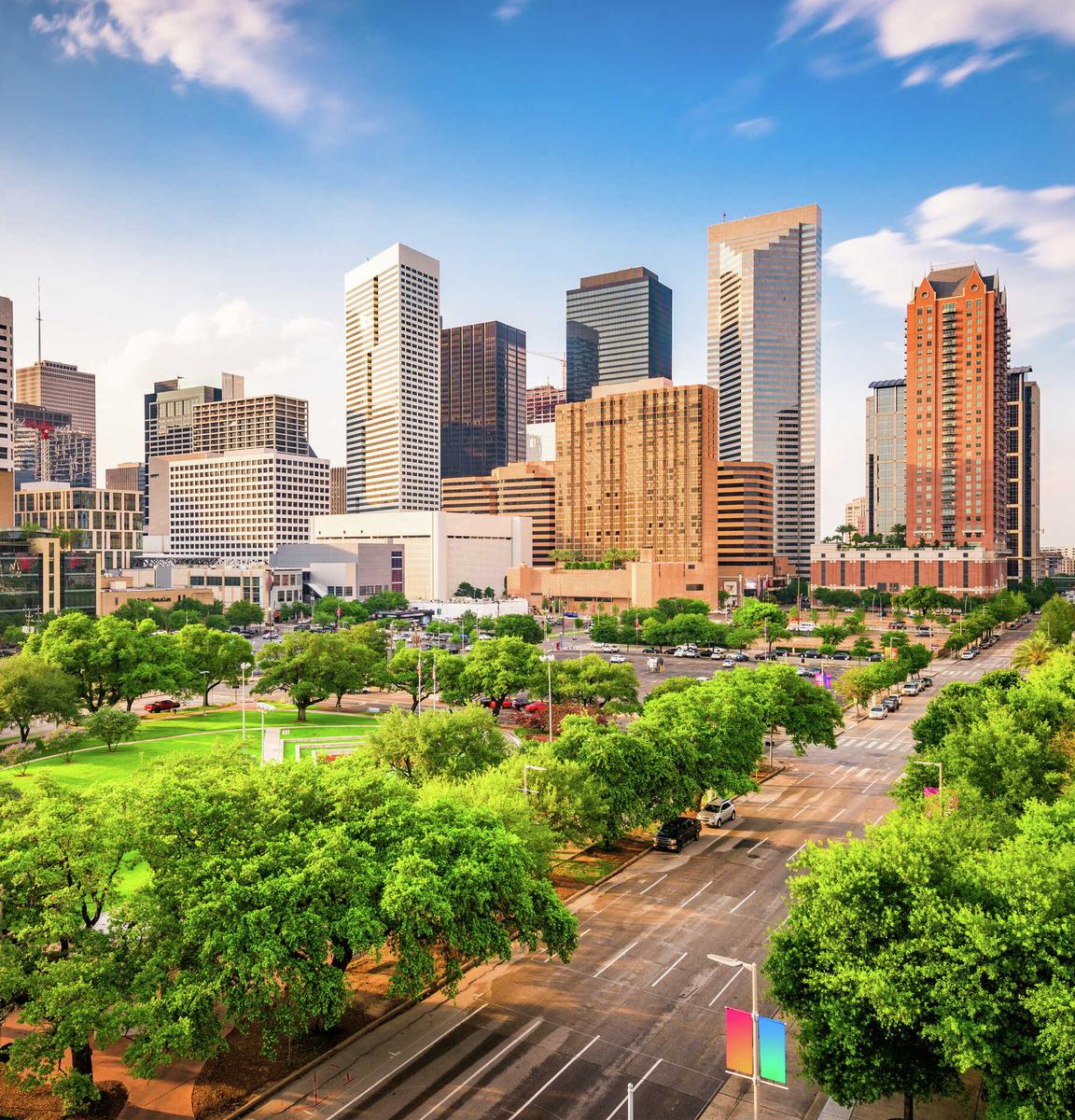 Neighborhoods in Houston, TX
The fourth largest city in the United States, Houston offers endless entertainment options and diverse industries.
The fourth largest city in the United States, Houston offers endless entertainment options and diverse industries.
Explore Our Neighborhoods
Immediate Move-in
Katy, TX
Starting from
$341,900
1,593 - 2,281 Sq. Ft.
Exceptional Katy ISD Schools

Crystal Lagoons® Amenity - Coming Soon!

Lazy River - Coming Soon!
(855) 913-1060
Call Now
Move-in Ready
Pearland, TX
Starting from
$359,900
1,662 - 3,178 Sq. Ft.
Resort-Style Pools

Recreation Center

Exercise Facility
(866) 895-5560
Call Now
Request Info
Schedule Appointment
Find Your Home Sweet Home
Love where you live in the luxury home with everything you want. Our neighborhood offers elegant new construction homes away from the hustle and bustle of the city, near everyday conveniences. Experience our simplified buying process and homes with custom-built qualities without the wait by visiting us in the Houston area.
More About Houston
In South Texas, on the Gulf of Mexico, sits the fourth largest city in the United States: Houston. Residents and tourists appreciate that the city is welcoming and alive with energy and culture. Houston's downtown area includes a historic district with architecture from the 1800s, a theatre district with a professional arts scene, countless galleries, upscale restaurants and exclusive shops. Locals enjoy big-city conveniences, outdoor fun on land and water and stunning natural beauty. Houston's dynamic blend of creativity, ingenuity, world-class attractions and robust economy make 'Space City' a top-notch metropolis. The city is diverse, with career opportunities in several industries, including aerospace, energy, logistics, transportation and healthcare. Twenty-four Fortune 500 companies have headquarters in the metropolitan area.
Frequently Asked Questions
Where in Texas is Houston?
Houston is in southeast Texas, near Galveston Bay and the Gulf of Mexico. The city is the county capital of Harris County and the most populous city in the Greater Houston metropolitan region. Houston's longitude and latitude coordinates are 29.7604 degrees N and 95.3688 degrees W.
What is the nickname of Houston?
Many know Houston by a few different names. Space City, because of the Houston Space Center and the city's connection to the aerospace industry. Locals and people familiar with the city know it as Bayou City, Clutch City, Magnolia City, Hustle Town and H-Town.
Which large cities are near Houston?
With everything in Texas being bigger, there are numerous populous cities near Houston. Austin and San Antonio are the two largest cities near Houston. Still, within approximately 150 to 250 miles, Houston residents can visit one of six other large cities.
182 miles to Corpus Christi, TX
225 miles to Dallas, TX
231 miles to Arlington, TX
231 miles to Garland, TX
238 miles to Fort Worth, TX
239 miles to Plano, TX
Why do people like living in Houston?
Houston is an excellent area to live in due to its abundance and diversity of job opportunities, traditionally low inexpensive cost of living, zero income tax, and relatively consistent mild weather. Families, graduates, and retirees are just a few of the many who've carved out a happy life living in Houston.

Whatever attracts you to southeast Texas, life in Houston is undoubtedly exciting. H-Town is home to some of the nation's nicest, most sincere people.
What comes to mind when people speak about Houston?
Houston is renowned as the global capital of space exploration, a worldwide energy sector powerhouse, petroleum exploration and Texas barbecue.
It's often confused for the capital of Texas; however, that honor belongs to Austin.
Does Houston have good colleges?
Houston is home to many fine Universities, including Rice University, University of Houston, Houston Baptist University and the University of St. Thomas, to name a few.
What are Houston's biggest tourist attractions?
There are so many must-see attractions in Houston that there isn't enough room on this page to list them all. Several of the most popular attractions are listed below.
Space Center Houston
NASA Johnson Space Center
Houston Zoo
The Museum of Fine Arts
Houston Museum of Natural Science
Downtown Aquarium
The Galleria
Kemah Boardwalk
Memorial Park
Battleship Texas
Does Houston have a good job market?
Job markets in areas often change. Keep this in mind when thinking about Houston's job market. The metropolitan area traditionally ranks among the top metro regions in the U.S. for economic opportunities, career advancement opportunities, high-paying jobs or finding a job. Twenty-four Fortune 500 firms, including Phillips 66, Sysco, Waste Management and ConocoPhillips, are based in the Houston Metro area.
Where can I see new homes from Terrata in the Houston area?
Terrata Homes builds luxury properties throughout Texas, including around Houston. We have new luxury homes for sale in Iowa Colony just outside Houston, near freeways and modern conveniences.