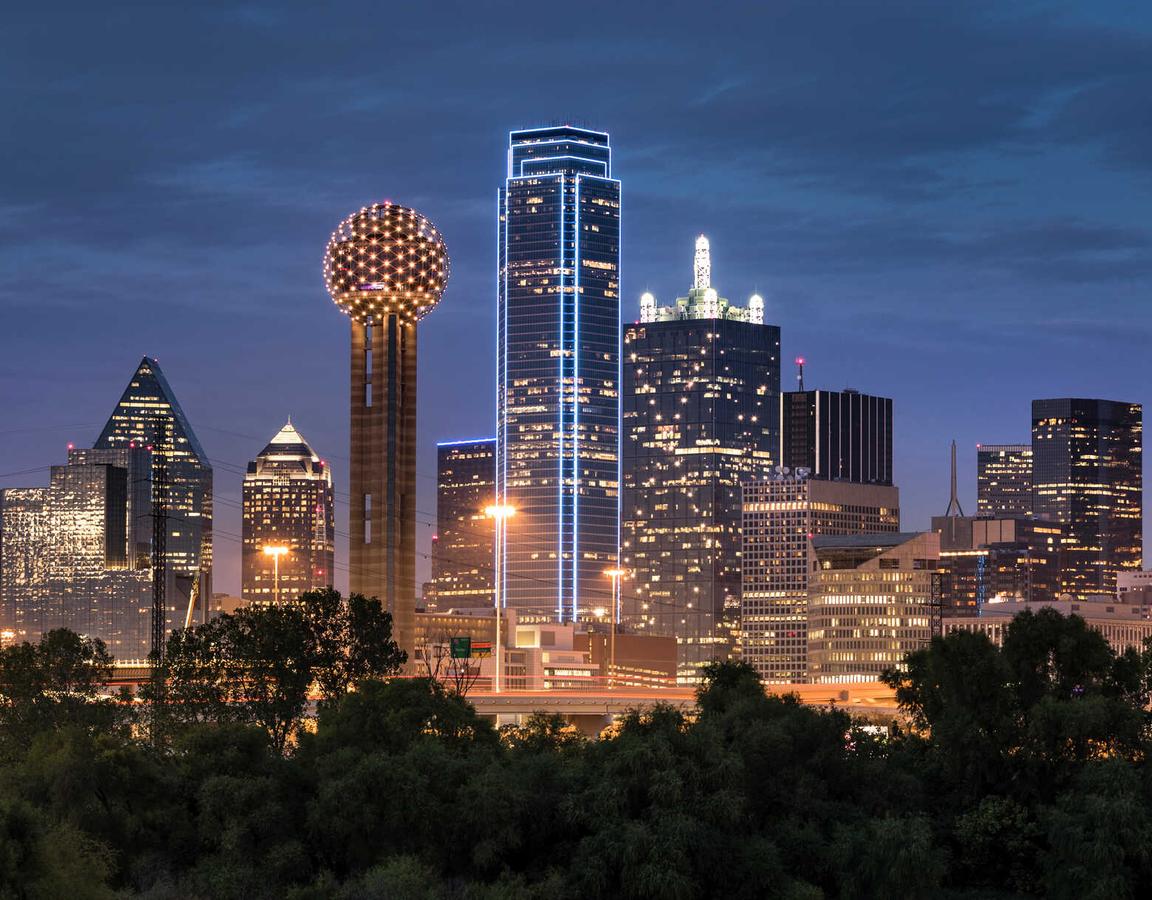 Neighborhoods in Dallas-Fort Worth, TX
From the big city attractions in Dallas to the honky-tonks of Fort Worth, the DFW metroplex has something for everyone.
From the big city attractions in Dallas to the honky-tonks of Fort Worth, the DFW metroplex has something for everyone.
Explore Our Neighborhoods
Sold Out
Celina, TX
Excellent School District

Low Taxes

Recreational Area
(855) 852-1360
Call Now
Sold Out
Krugerville, TX
Woodland Park

Scenic Pond

Nearby Dining
(855) 852-1360
Call Now
Request Info
Schedule Appointment
Find Your Home Sweet Home
We know that when you are searching for a new place to live, you are thinking about more than the house. You are also looking for a neighborhood that fits your family and lifestyle. That is why, in addition to new construction homes with premium design, we create our neighborhoods to create an environment you will be proud to call home.
More About DFW
Welcome to Dallas, a hub for commerce and culture located in the center of North Texas. The city has an exciting metropolitan area with a growing economy, arts and entertainment, and year-round sporting events - six professional teams call Dallas home. Dallas and its nearby suburbs are rich in culture, near big-city conveniences, and offer great food with plenty of entertainment options. Compared to other major cities, the cost of living in Dallas is low, making it one of the top cities in the U.S. to get the most out of your paycheck. The city has a robust economy with a wide variety of career opportunities and is home to 21 Fortune 500 companies.
Frequently Asked Questions
Where is the Dallas-Fort Worth area in Texas?
Dallas-Fort Worth, a.k.a. the Metroplex, is in North Texas. The words 'Metroplex,' 'DFW,' and 'North Texas' are commonly used interchangeably in the Dallas and Fort Worth regions.
What are some of Dallas' largest neighboring cities?
East of Dallas is Arlington (399K residents), northeast is Plano (288K) and Garland (240K), Irving (240K) is just west and Frisco (201K) is about a 30-minute drive north. Population estimates for 2022 according to wikipedia.org
Why do people move to Dallas?
Dallas is one of the fastest-growing cities in the United States for various reasons. The city has long been recognized for its business-friendly environment, welcoming atmosphere, and entertainment opportunities.
Is Dallas a popular city?
Dallas, due to an increase in cultural activities, athletic events (home to the NFL's Cowboys and NBA's Mavericks), restaurant selection and a productive business sector, is one of the best-known cities in the world. The Dallas TV series, JFK assassination, and Mark Cuban have helped make the city famous.
What are the big colleges and universities serving Dallas?
In the DFW area, there are numerous higher education institutes to attend. Some of the more prominent colleges include Texas Wesleyan, the University of Texas at Dallas, Texas Christian University and the University of North Texas.
Where can I buy a Terrata Homes home in the Dallas-Fort Worth area?
Terrata Homes has a luxury home community located in the Dallas-Fort Worth area in Celina, Texas. Van Buren Estates offers homes ranging in size from over 3,000 square feet to over 4,000 square feet. Call (855) 852-1360 to schedule your visit to Van Buren Estates.
What makes Dallas a popular destination for residents & tourists?
There are countless reasons people flock to visit Dallas each year, including professional sports events. The city's main attractions include the JFK Memorial Plaza, Bishop Arts District, The Sixth Floor Museum, the Arboretum and Botanical Garden, Six Flags Over Texas and Stone Street Gardens.
Which utility companies & service providers are in Dallas?
Unlike many large U.S. cities, Dallas does things differently regarding power companies. With so many electricity retailers to choose from, the state set up this website to help residents. Regarding internet service, AT&T, Spectrum, Frontier and EarthLink are some of the largest providers. Atmos Energy provides natural gas services throughout DFW.
How is the job market in Dallas-Fort Worth?
According to the U.S. Bureau of Labor Statistics, the Dallas-Fort Worth-Arlington area's total non-farm employment climbed by 210,200 YoY November. As of February 2022, the local employment growth rate was 5.6%, compared to the national average of 4.1%. Current unemployment is at 7.3% (6% U.S.) with future job growth predicted to be 41.5% (33.5% U.S.). Source: bestplaces.net