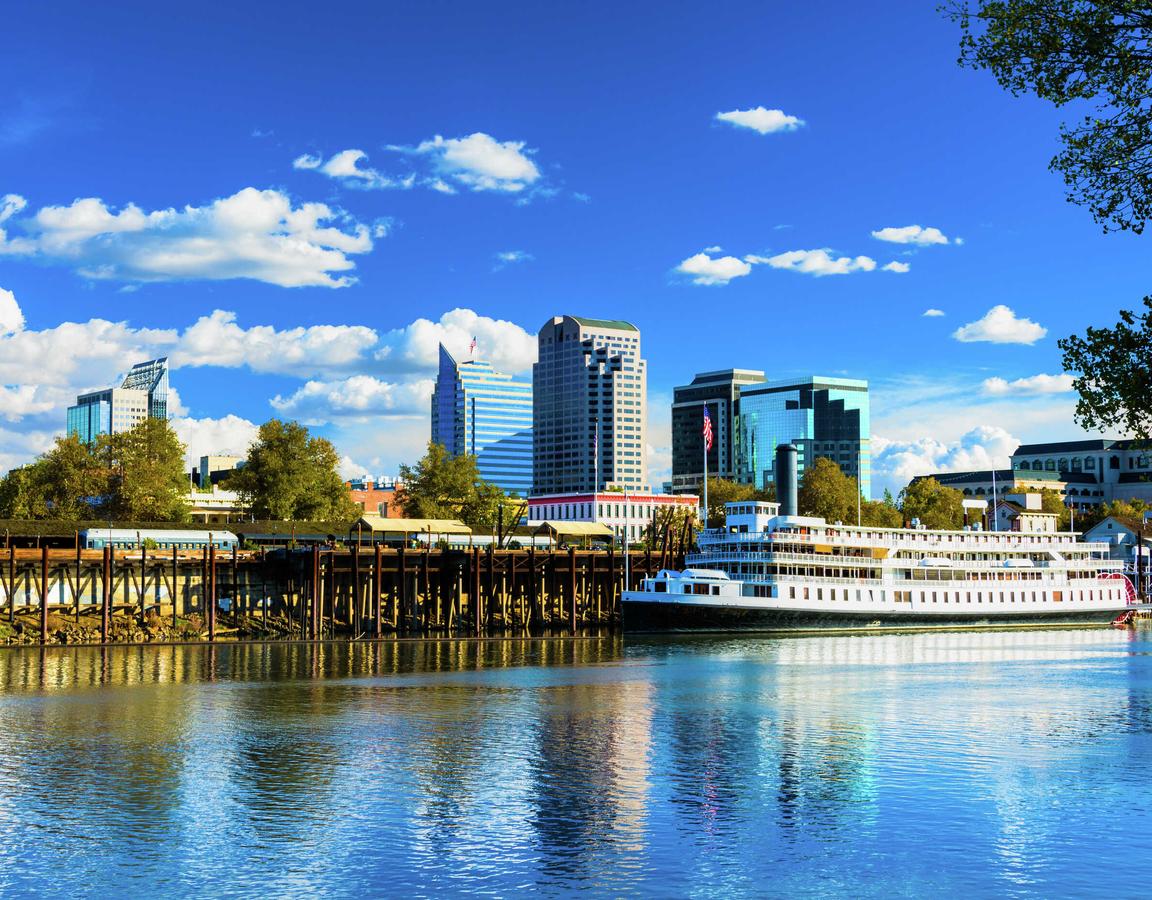 Neighborhoods in Sacramento, CA
Surrounded by farmland, the capital of California is a charming cultural hub located along the Sacramento River.
Surrounded by farmland, the capital of California is a charming cultural hub located along the Sacramento River.
Explore Our Neighborhoods
East Bay, CA
Starting from
$568,900
2,076 - 2,395 Sq. Ft.
Resort-style Swimming Pool and Pool House

State-of-the-Art Fitness Center

Gated Community
(877) 899-1091
Call Now
Request Info
Schedule Appointment
Find Your Home Sweet Home
New construction homes with open floor plans, premium finishes and a fantastic location in our amenity-rich neighborhood are available today. Visit our premier neighborhood near Sacramento and discover what it means to truly love where you live.
More About Sacramento
In Northern California, where the Sacramento and American Rivers meet, is California's capital, Sacramento. Often called the 'City of Trees,' Sacramento's urban forest has more trees per capita than any city in the world. With beautiful scenery, hiking and biking trails throughout, professional sports teams and a plethora of entertainment, education, shopping and dining venues, residents of Sacramento enjoy endless options for activities. Lifestyle has helped Sacramento remain one of California's fastest-growing big cities for years. Still, the city is flourishing in agribusiness, clean energy, technology, education, healthcare, and manufacturing. Its diverse economy and location near San Francisco and the Bay Area help with Sacramento's allure.
Frequently Asked Questions
What is Sacramento, CA?
Sacramento, California, is California's capital city. It is the 6th largest city in California and is the oldest incorporated city. In early 2022, Stacker reported that Sacramento was California's 7th fastest growing city. The population was 524,943, according to the Census from April 1, 2020.
Where is the Sacramento City Hall?
The Sacramento City Hall in the downtown area is at 915 I Street, Sacramento, CA 95814. The contact number is (916) 264-5011.
What power company services Sacramento?
Sacramento Municipal Utility District (SMUD) provides electricity for Sacramento residents. The electrical services company is community-owned and not-for-profit.
What industries have a significant presence in Sacramento?
Sacramento offers opportunities and exploration in various industries, including Agriculture Tech (AgTech), Life Sciences, Future Mobility, Tech, Advanced Manufacturing, Finance, Healthcare, Clean Energy and Post-Secondary Education.
What are major universities located in the Sacramento area?
Who are the top employers in the greater Sacramento area?
Sacramento is home to many large companies. Here is a list of some of the city's largest employers: Kaiser Permanente, AT&T, Wells Fargo & Co., UC Davis Health System, Sacramento Government, Sutter Health, Dignity Health, Intel, Amazon and Raley's Corp.
What are major attractions located in the Sacramento area?
Sacramento is a destination city with museums, historic areas, and beautiful state parks. Here are some of the most traveled destinations in Sacramento: Old Town Sacramento 'Old Town Sac', Sutter's Fort State Historic Park, Crocker Museum of Art, State Capitol, Fairytale Town, California Automobile Museum, Sacramento Zoo, William Land Park, Folsom Lake State Recreation Area, UC Davis Arboretum and Public Garden, Toogood Estate Winery and William Hill Estate Winery.
Where is the Sacramento Kings Sports Arena?
Golden 1 Center is an indoor arena and home to the Sacramento Kings. The stadium is at 500 David J Stern Walk, Sacramento, CA 95814 in the downtown area.