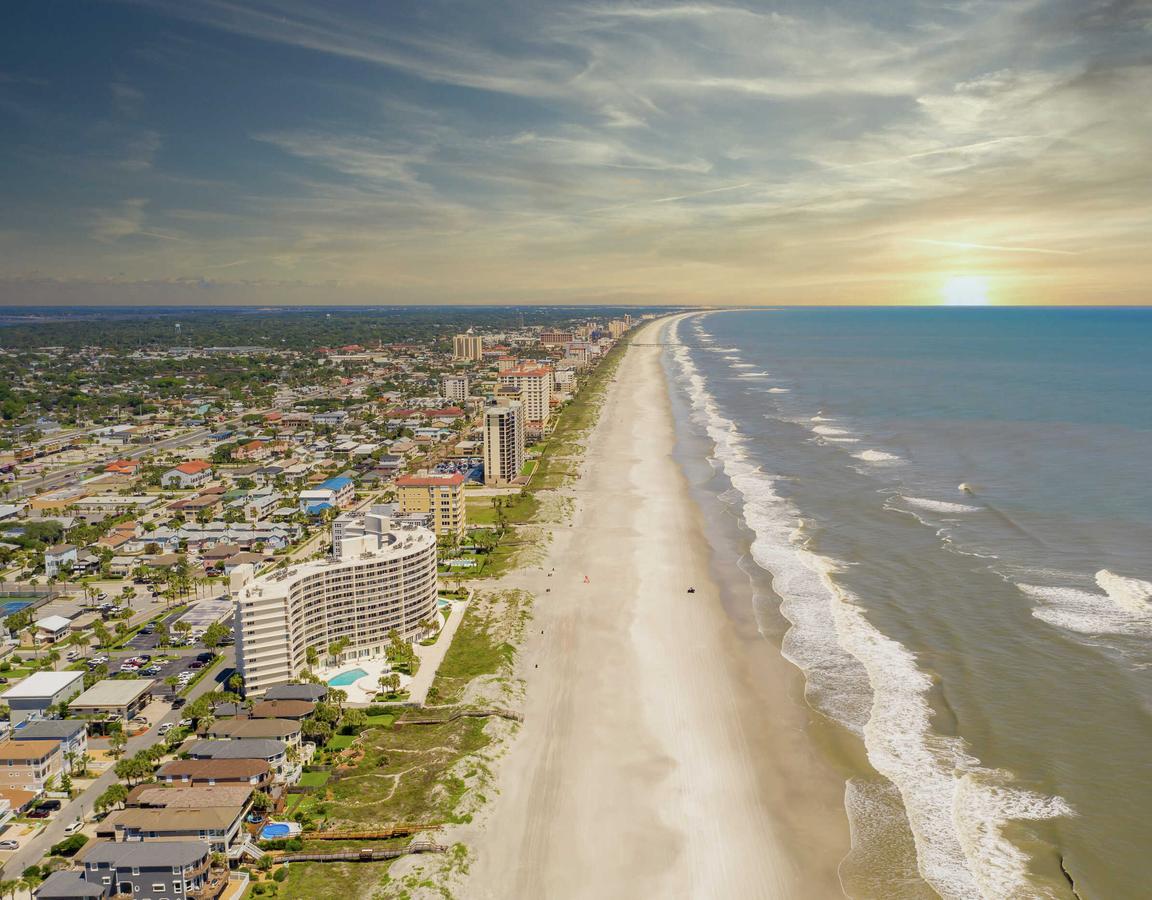 Neighborhoods in Jacksonville, FL
The largest city in Florida, Jacksonville has the largest urban park system and more shoreline than any other U.S. city.
The largest city in Florida, Jacksonville has the largest urban park system and more shoreline than any other U.S. city.
Explore Our Neighborhoods
Immediate Move-in
Callahan, FL
Starting from
$464,900
2,063 - 4,077 Sq. Ft.
Excellent Schools

Recreation Area

Prewired for Fiber
(888) 870-0543
Call Now
Request Info
Schedule Appointment
Find Your Home Sweet Home
Beautiful, new construction homes with thoughtful floor plans carefully crafted by a team of experts are for sale near Jacksonville. Visit our incredible neighborhood, featuring sprawling homesites and a scenic setting surrounded by nature, today.
More About Jacksonville
Jacksonville is the 12th most populous city in America and the most extensive metro area by landmass. It's a city where you will find plenty of activities to keep you busy. Art walks, beaches, museums, sporting events, and family attractions such as the Arboretum and Botanical Gardens and the Jacksonville Zoo provide residents with an active lifestyle. Several beautiful beaches are in and around Jacksonville, and it's home to one of the nation's largest container ports. The city is home to several military bases, three Fortune 500 companies, and a growing technology sector. Economic opportunities have helped Jacksonville regularly earn recognition as a top place to find a job in America.
Frequently Asked Questions
Where is Jacksonville, Florida located?
Jacksonville is a metropolis on Florida's Atlantic coast, the largest city by area in America's 48 connected states, and the largest city in Florida. It's home to a deep-water port and has the 3rd largest military presence in the nation.
What are Florida's other large cities?
Miami, 330 miles south, has 442K residents. Tampa, 170 miles southwest, has 385K. Orlando, 125 miles south, has 308K. St. Petersburg, 190 miles southwest, has 258K. Hialeah, 320 miles south, has 223K. View more by visiting the source: florida-demographics.com.
Why is Jacksonville a great city to live in?
Jacksonville is home to 22 miles of beaches, unique eco-adventures, world-class public art, a large military presence, intriguing attractions and restaurant scenes. The city is one of the nation's most value-friendly tourist destinations. Its proximity to the ocean and deep-water ports offer attractive adventures and various career opportunities.
What are some things Jacksonville is known for?
Jacksonville is home to an extensive urban park system, four times the area of Manhattan Island! Its deep-water port and the Atlantic coast are notable features of Jacksonville. Seven state parks, two national parks, a national preserve, 400 city parks and an arboretum make up the city's 80,000-acre park system.
What are the Jacksonville area's higher-level education institutes?
Several prestigious schools are nearby if you're looking for a good college or university to attend in Jacksonville. These options include Jacksonville University, Florida State College at Jacksonville, North Florida and Edward Waters University.
Where does Terrata Homes build near Jacksonville?
While the availability of Terrata Homes in Jacksonville is limited, there is currently a community in Callahan, FL. Click here to see your new homes for sale in Callahan, or call (888) 870-0543.
What are some of Jacksonville's most popular attractions?
Like many parts of Florida, Jacksonville is known for various good things. The most popular attractions include Cummer Museum of Art & Gardens, Little Talbot Island State Park, Museum of Contemporary, downtown shopping and art walks, Baldwin Rail Trail and Jacksonville Beach.
Who provides electricity, internet & natural gas to Jacksonville residents?
JEA provides electricity, sewage, and water services to Jacksonville. TECO Peoples Gas and Florida Public Utilities (FPU) provide natural gas. For internet service, residents can choose from AT&T, EarthLink, Xfinity, and HughesNet, to name a few.
Does Jacksonville have a healthy employment market?
Between December 2020 and December 2021, Jacksonville gained 29,200 jobs with 4.04% growth, putting it in the middle of the pack among big metropolitan areas nationwide. As of February 2022, unemployment is at 4.9% (below the 6.0% national average) and future job growth is anticipated to be 44.4% (33.51% national average). Source: bestplaces.net